SERVICES & RATES
Brain & Sinus Detox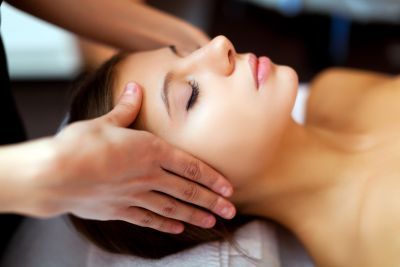 Lymphatic Detox Brain/Sinus/Hair/Scalp/Neck/Shoulders/Core
Feel relief from tension and stress as you melt into a warmed massage table fully dressed, with a scalp, face and shoulder massage, and improve your lymph flow.
Massage and Manual Lymphatic Drainage of the shoulders, face and scalp to help the lymph drain the brain, relieve stress, and allow your system to remove fat, chemicals, pathogens and macro-molecules.
Decrease face puffiness, common colds, ringing ears, headaches and sinus congestion, as well as promote clarity and wellbeing.
Note* Artificial fillers, including Botox injections, may be removed by your lymph system along with the fluid, macromolecules and toxins
Wear comfortable clothes
Manual Lymphatic Drainage
Full Body 90 Minutes includes Brain & Sinus Detox as time allows
Preventative Maintenance
Arm Lymphedema Maintenance
Leg Lymphedema Maintenance
Post Laparoscopy Leg Swelling
Body Symmetry & Preventative Health
Feel relief from sluggishness, skin aches, fluid build up, and heaviness, and improve lymphatic flow, as you melt into a warmed massage table and relax.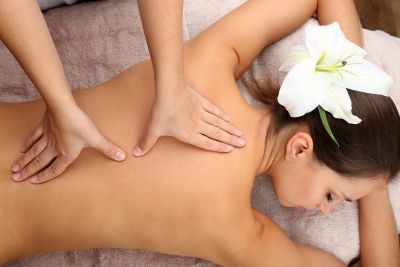 Rejuvenating and relaxing Vodder Method Manual Lymphatic Drainage and lymphatic massage, alternating from light to medium pressure, gently soothing away toxins, tension and stress.
Wear undergarment/s
Vodder European Method Certified ACOLS
Lymphedema Therapy Certified ACOLS
Self Training Lymphatic Drainage
Combination of Lymphatic session and Guided-Self Care Manual Lymphatic Drainage. Take away a 15 minute daily home care lymphatic routine.
Choose from:
Preventative Health or Lymphedema/Symmetry
Learn the empowerment of self-care and feel the freedom of self-reliance.