SERVICES & RATES
Covid-19 Care
Face Massage Currently Unavailable in phase IV
Not U-tube or esthetician-Vodder daily 5-7minute lymphatic drainage to help your sinus & ward off viral infections and heal faster after you have had one
Lymphatic Face & Sinus Self Care Tutorial $40, Click below:
Note* Artificial fillers, including Botox injections, may be removed by your lymph system along with the fluid,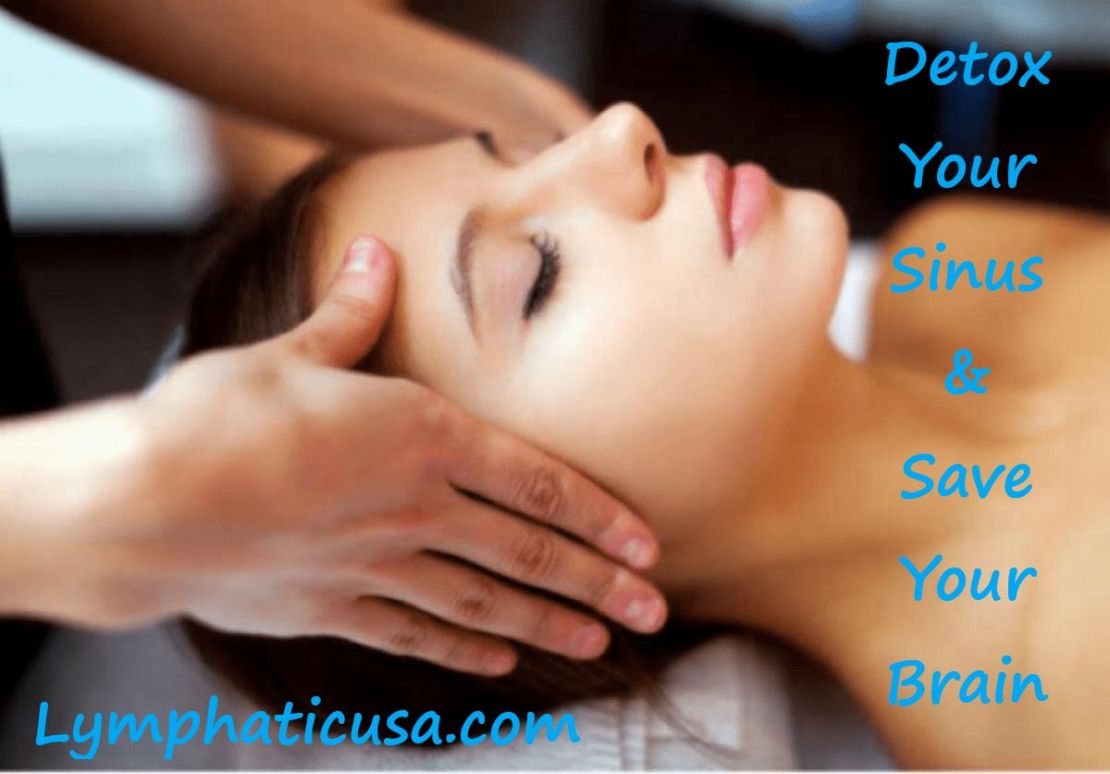 macromolecules and toxins.
Manual Lymphatic Drainage
The Ultimate Hands on Detox-Tame your Detox
Feel lighter and clearer as you relax on a warmed massage table and improve lymphatic flow.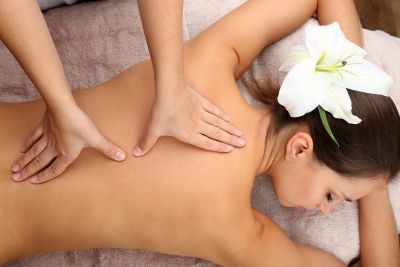 Vodder Method Manual Lymphatic Drainage and lymphatic massage, slowly and gently balancing fluid to rejuvenate and detox the body while you relax.
Wear undergarment/s
Vodder European Method Certified ACOLS
Lymphedema Therapy Certified ACOLS
Full Body Detox (MLD)
Full Body Manual Lymphatic Drainage
Regularly $255