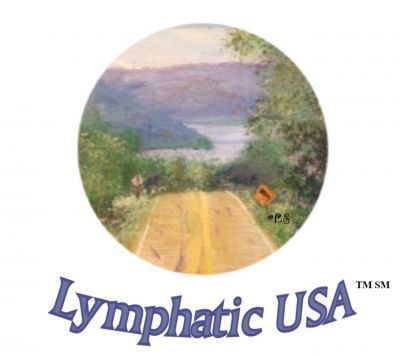 Manual Lymphatic Drainage Vodder Method
Lymphatic Massage
Lypossage©
Lymphatic techniques are gentle, and soothing, designed to help the lymphatic system relieve toxins and swelling, enabling the body to rejuvenate, detox and heal naturally, while you relax.
If you're looking for a professional Lymphatic Certified Massage Therapist, Certified Lymphedema Therapist, and Certified Lypotherapist, who specializes in Post Mastectomy Arm Lymphedema and Face/Sinus, you've come to the right place.
Click my Services and Rates page to see the services I offer.
Click on the Education Video MLD page for a Video to Watch and Learn.
Located in Liverpool NY
Accepting all major credit cards
Check out Lymphatic USA on Facebook for MLD related and Research posts
Email: LymphaticUSA@gmail.com
Call 315-760-4118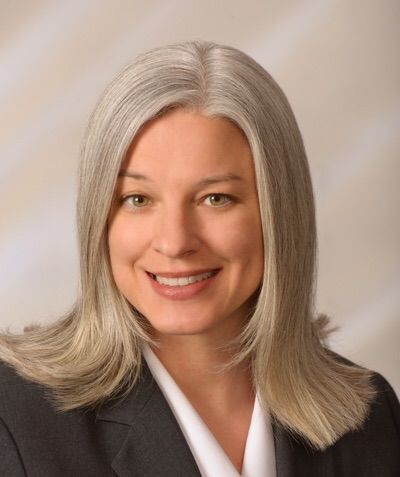 Disclaimer: "All information presented by Lymphatic USA is for information purposes only and is intended to be an educational service and not, in any way, provide medical advice, diagnosis or treatment."