Welcome TEXT: LYMPH to 22828 to Join our member list!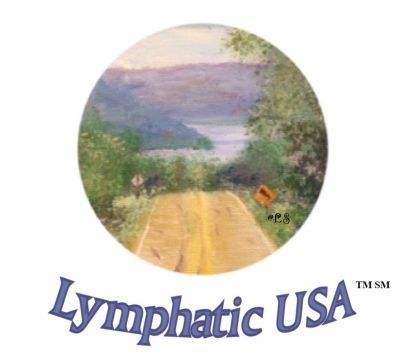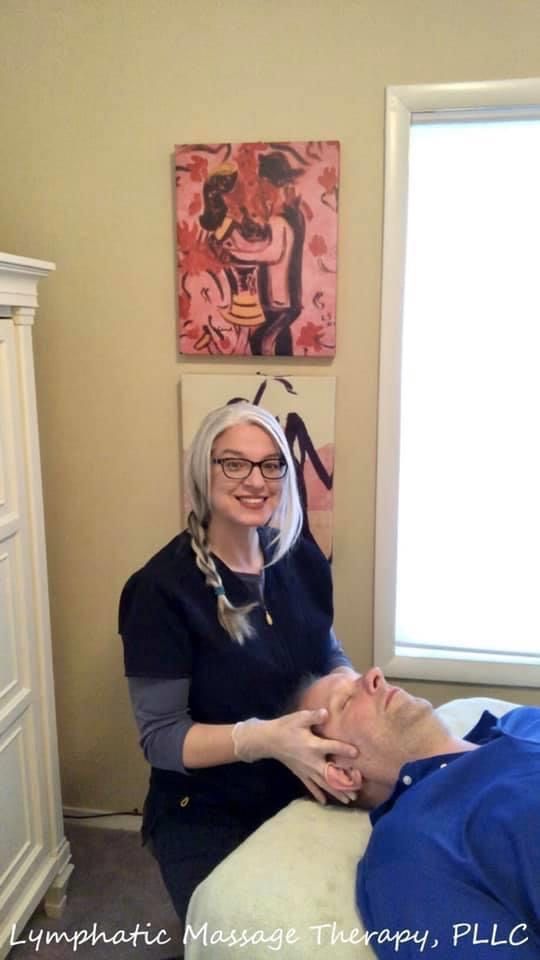 Purpose:
Do you want to increase body symetry, prime your lymphatic system to balance fluid, improve immune function and detox safely?
Learn the skill of Lymphatic Self Care with me.
Manual Lymphatic Drainage and Lymphatic Massage are specialized gentle skin techniques used to improve lymphatic congestion and
increase lymphatic flow.
TEXT: LYMPH to 22828 to Join our update list!
"Lymphatic drainage system of the brain: A novel target for intervention of neurological diseases." Bao-Liang Sun et al. Prog Neurobiol. Apr-May 2018. https://pubmed.ncbi.nlm.nih.gov/28903061/

" Possible Link between SARS-CoV2 Infection and Parkinson's Disease". "Possible Direct Interaction between the spike protein and alpha-sinuclein". https://pubmed.ncbi.nlm.nih.gov/34281186/
Please Note: Lymphatic Massage sessions are light and are not like traditional muscle massages.
Specializing In:
Lymphatic Self Care
Core 4 Weight Loss Lymphatic Self Care
Face/Sinus/Nero Manual Lymphatic Drainage Self Care
Face Yoga and Zoom Online Self Care Education
Leg Lymphedema Maintenance Self Care
Arm Lymphedema Maintenance Self Care
Certifications:
Manual Lymphatic Drainage (Vodder Method Certified ACOLS/MLDC), Certified Manual Lymphatic Drainage Therapist CMLDT MLD Institute International
Lymphedema (Certified ACOLS/CLT)
Face Yoga Certified Teacher (Danielle Collins IPHM Approved Method)
Reiki Master Practitioner & Reiki Master Certified Teacher (USUI Reiki) Life Force Energy
Vegan Nutrition Health Coach
Law of Attraction Coach Practitioner
Lymphatic techniques are gentle, slow and effective, designed to help the lymphatic system remove toxins and swelling, enabling the body to rejuvenate, detox and heal naturally.
Disclaimer: "These courses are purely for informational and educational purposes. Buyers should consult with their physician prior to making any lifestyle, diet, or exercise changes. All information presented by Lymphatic USA is for information purposes only and is intended to be an educational service and not, in any way, provide medical advice, diagnosis or treatment."
Click large M to access tutorial listings:
Located in Liverpool NY
Accepting HSA/FSA And Major Credit Cards
Law of Attraction Supporting Therapist.
Check out Lymphatic USA on Facebook for MLD posts
Email: LymphaticUSA@gmail.com
TEXT 315-760-4118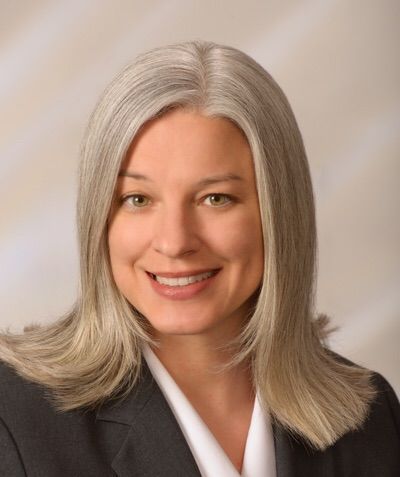 Testimonials:
"I recommend Lorraine with a lot of enthusiasm. She has been totally professional, knowledgeable, thorough and attentive to my needs. She has a gentle, skilled touch and a calming but invigorating presence. I have benefitted enormously from her expert manual therapy as well as from her self-care lymphedema lessons. My lymphedema has improved remarkably, and with this, the overall quality of my life! Couldn't ask for more!"-Lynne A.
"This service was not only relaxing and invigorating but I opted to learn and use the self drainage for the face and neck- my life has changed!! I have a 10 minute ritual I do in bed for lymph drainage every morning and I am SO very grateful. Can't wait to go back for another treatment."-Nicole W

"As a cancer survivor I was looking for assistance in getting my lymphatic system moving. What I didn't count on was what a difference it made in my overall health. I had been struggling with sinus headaches for weeks but after a session with Lorraine I woke up headache free. I was so much better without medicine! Best thing I have done for my health. Thanks Lorraine."-Susan K

"Lymphatic massage has made my quality of life so much better. I suffer from chronic sinusitis, and the treatments that Lorraine provides has not only decreased my sinus infections but has opened my passages and has allowed me to smell again."- Carol D

"Having a Lymphatic Face & Sinus MLD/Massage combo is an absolute piece of heaven. The heaviness and fatigue around my eyes disappears. I can feel the tension leave my face. You never really realize the fullness in your neck until it is relieved. Sinus pressure is relieved and I can actually see a reduced swelling around my eyes. I would have a treatment every day if I could. Besides the immediate calming of the muscles in my face and throat, I always leave with an overall sense of peace. Lorraine is a skilled therapist and a lovely person."-Amy M.
I can't believe it! I came in for a 50 minute face and sinus treatment for allergies from tree pollen and after the treatment I felt so relaxed like I had just slept for 20 hours and my sinuses were all clear. I feel very clear and the main thing is I have this general feeling of wellbeing."-Dan W
Disclaimer: "All information presented by Lymphatic USA is for information purposes only and is intended to be an educational service and not, in any way, provide medical advice, diagnosis or treatment. Testimonials are unique and not a guarantee of similar results.
Law Of Attraction Prints, Stickers and Mugs:
<!--begin kunstmatrix--> <iframe allowfullscreen="true" frameborder="0" scrolling="no" src="https://art.kunstmatrix.com/apps/artspaces/index.html?external=true&splashscreen=true&language=en&uid=8585&exhibition=316387" width="100%" height="600"></iframe><!--end ku