Welcome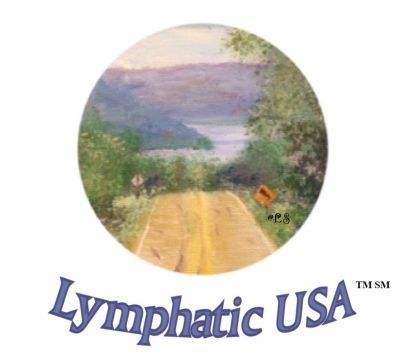 Your Increase in wellbeing and health are our main priority.
Specializing in Body Symmetry and Preventative Health
Extra time is taken and investments are made to provide each customer with a health sustaining session and environment using professionally laundered sheets and blankets as well as a clean table, face rest, bolsters, sheets and blanket for every client every time.
Each relaxing session is a highly focused and intentional therapy. The therapists' full attention is given to the client and the Art and Science of Vodder Method Manual Lymphatic Drainage.
Specializing In:
Body Symmetry & Preventative Health
Manual Lymphatic Drainage/Brain & Sinus Detox
(Allergies, Concussions, Sinus Congestion, Migraines, Parkinson's Preventative Health and Alzheimer's preventative Health)
Manual Lymphatic Drainage (Vodder Method Certified ACOLS/MLDC)
(Lymphedema Maintenance, Preventative Health, Genetic Predispositon Preventative Health and BRCA Gene Preventative Health)
Lymphedema (Certified ACOLS/CLT)
Lymphatic techniques are gentle, slow and effective, designed to help the lymphatic system remove toxins and swelling, enabling the body to rejuvenate, detox and heal naturally, while you relax.
Located in Liverpool NY
Accepting HSA/FSA And Major Credit Cards
Purpose: To increase the ability to live well, through relief from skin aches, heaviness, swelling, congestion and macromolecules, through improved lymphatic flow, while you melt into a warmed massage table and relax.
Law of Attraction Consciousness Supporting Therapist.
Check out Lymphatic USA on Facebook for MLD posts
Email: LymphaticUSA@gmail.com
TEXT 315-760-4118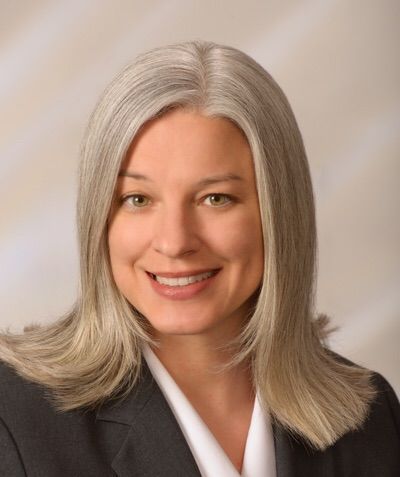 Disclaimer: "All information presented by Lymphatic USA is for information purposes only and is intended to be an educational service and not, in any way, provide medical advice, diagnosis or treatment.