About Me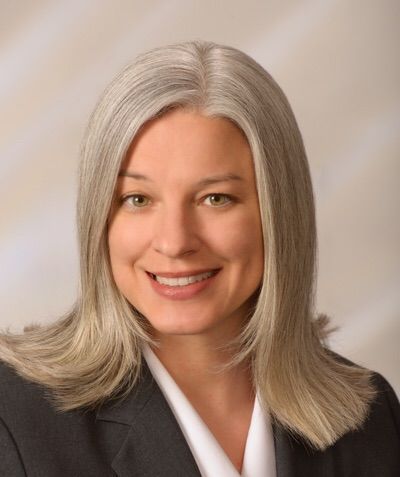 Manual Lymphatic Drainage (Vodder Method Certified) ACOLS
Lorraine Sanderson B.S. LMT MLD/C CLT
Lymphatic Massage Therapist, Lymphedema Therapist
Vegan Nutrition Health Coach
Law of Attraction Coach/Practitioner
Hi! Welcome!
During Massage Training, I learned about Dr. Vodder Method Manual Lymphatic Drainage and got certified direcly after I got my NYT LMT License. It provides enhanced beauty and health, by fluid removal, natural detoxification and cell rejuvenation., in a gentle way.
I have a BS degree from Cornell University and SUNY Upstate Medical University, am a New York State Licensed Massage Therapist and Certified in Manual Lymphatic Drainage MLD/C Vodder Method (ACOLS), Complete Lymphedema Therapy MLD/CLT (ACOLS), Lypotherapist (Lipossage Training Institute), Certified Manual Lymph Drainage Therapist, USUI Reiki Master Practitioner and Teacher, as well as a Face Yoga Certified Teacher (Danielle Collins IPHM-International Practitioner of Holistic Medicine Approved Method). I am also a Certified Vegan Nutrition Health Coach and Certified Law of Attraction Coach Practitioner.
Continuing-education trainings include, Cellulite Massage of the body, Lymphatic Massage of the Face and Neck, Lymphatic Massage of the Body, Practical Applications of Manual Lymphatic Therapy, Myofascial Release, Lymphatic Kenesio Taping and Fascial Kenesio Taping Level 1, Reflexology and CranioSacral therapy.
I am fortunate to have the skills, knowledge and passion to provide comprehensive Lymphatic Therapy, Vegan Nutrition Health Coaching, Law of Attraction Coaching and honored to help those who seek my care.
An educational video presentation by a Vodder trained therapist on Manual Lymphatic Drainage can be watched under the "Educational Tab" to learn more.
My passions include, Acrylic Painting, cycling, Pillates, Yoga and walking.
Click on the "Services and Rates" tab see the services I offer.
Kind Regards,
Lorraine
Contact Information:
Business: 315-760-4118
Email: LymphaticUSA@gmail.com
Website: www.LymphaticUSA.com
Location: 7550 Oswego Road Liverpool, NY 13029
Art Shop: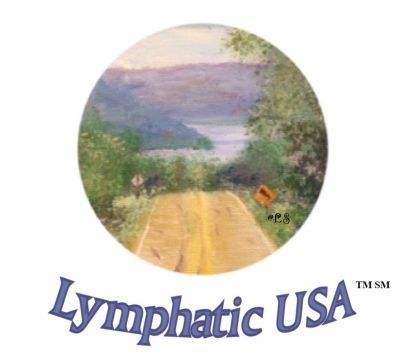 Disclaimer: "All information presented by Lymphatic USA is for information purposes only and is intended to be an educational service and not, in any way, provide medical advice, diagnosis or treatment."